---
Exploring API-only Features of First Class Disks w/ Chris Arceneaux
Time: 1:00-1:30PM PDT
In this session, we'll dive into an intro to First Class Disks, Improved Virtual Disks, Managed Virtual Disks:
What are they?
How do they differ from VM Hard Disks?
Use Cases
We'll explore API-only features, do a live demo of features using pyvmomi, outside the box thinking:
Using FCD to present production data to a QA/Dev environment
Live demo demonstrating the concept
Add to Calendar
---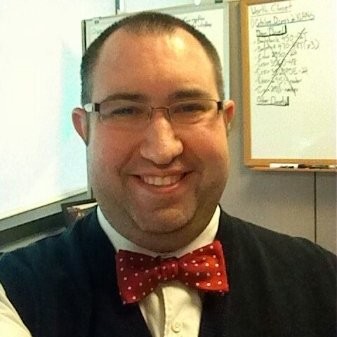 Chris Arceneaux is a Solutions Architect at Veeam Software.