---
Deep dive on Instrumenting your code for distributed tracing w/ Mark Foley
Time: 3:00-4:00PM PDT
In this session we'll look what distributed tracing is and how it can help you manage performance and find bugs in your code. Topics covered will include:
Configuring Tanzu Observability for distributed tracing.
How to go about instrumenting your code with the minimum amount of effort for the maximum return
Monitoring performance and troubleshooting issues using Tanzu Observability tracing capabilities
Add to Calendar
---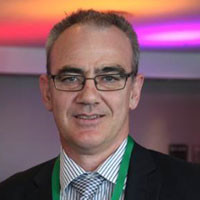 Mark Foley is a Senior System Engineer at VMware, Inc.